14 mars 2009
6
14
/

03
/

mars
/

2009
11:52
Après la spéciale vieux, place aux jeunes :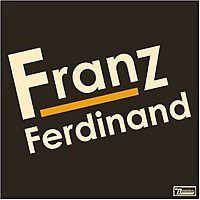 Arctic Monkeys – Whatever people say I am, That's what I'm not vs
Franz Ferdinand - Franz Ferdinand

(mon choix : Arctic Monkeys)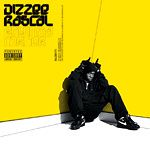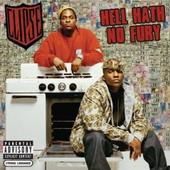 Dizzee Rascal - Boy in da Corner vs Clipse - Hell hath no Fury

(mon choix : Dizzee Rascal)


Précédemment :

Radiohead - Kid A vs The Libertines - Up the Bracket 19-4

The Strokes - Is this it? vs White Stripes - Elephant 11-10

Outkast - Stankonia vs The Streets -

A Grand Don't Come for Free

7-3

Elliott Smith -

Figure 8

vs PJ Harvey - Stories from the City, Stories from the Sea 11-11

Queens of the Stone Age – Songs for the deaf vs Arcade Fire - Funeral 13-8

Sufjan Stevens – Illinois vs Antony and the Johnsons - I am a bird now 11-0

Tom Waits - Alice vs Bob Dylan - Love and Theft 5-5

Nick Cave - No More Shall We Part vs Johnny Cash - American IV : The Man Comes Around 8-6




Ceux qui n'ont pas voté peuvent encore le faire cette semaine pour Figure 8 vs Stories et Alice vs Love and Theft, voir si on peut les départager. Et n'oubliez pas de mettre vos choix en gras dans les commentaires pour me faciliter la tâche...